Located near Caledonia and Orfus Road
At General Tech Automotive, we take auto repair and customer service seriously. Whether you have a complete transmission rebuild or just need a quick oil and filter change, we'll treat your vehicle as our own and make sure that the work we do exceeds your expectations of North York repair shops.
IT'S TIME,FOR VEHICLES MAINTENANCE
Book your next appointment and our location. We cover a range of services and provide our customers with stellar service.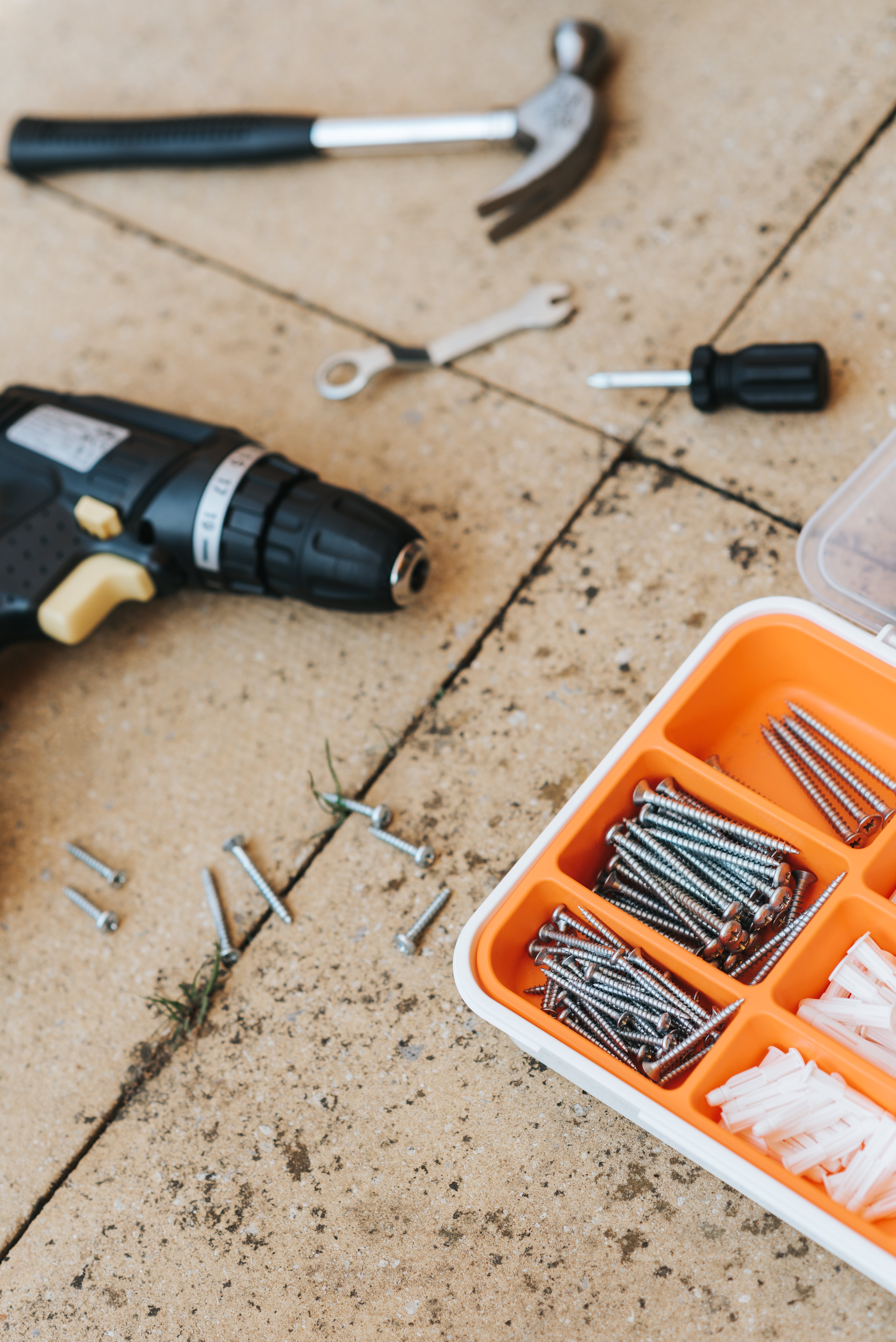 Scheduled Maintenance
From batteries and starters to radios and windshields wipers, your car depends on electricity to function properly. Warranty Approved by all manufactures.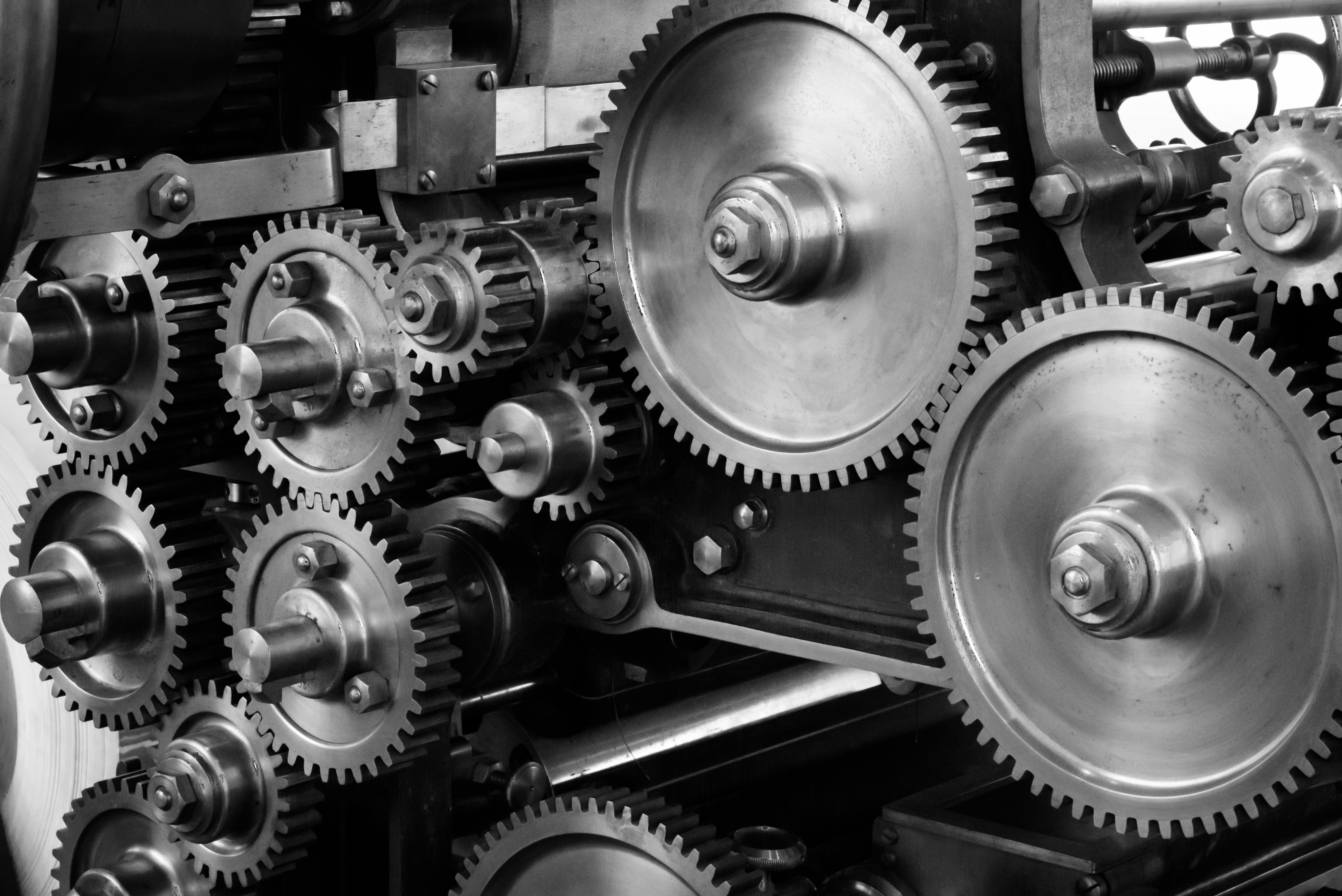 Full Vehicle Diagnostics
Any modern car you see in North York has several intertwining systems that work together seamlessly to complete a driving experience. However when these systems get out of whack, nothing shot of a professional diagnostics check-up will return everything back to their intended settings.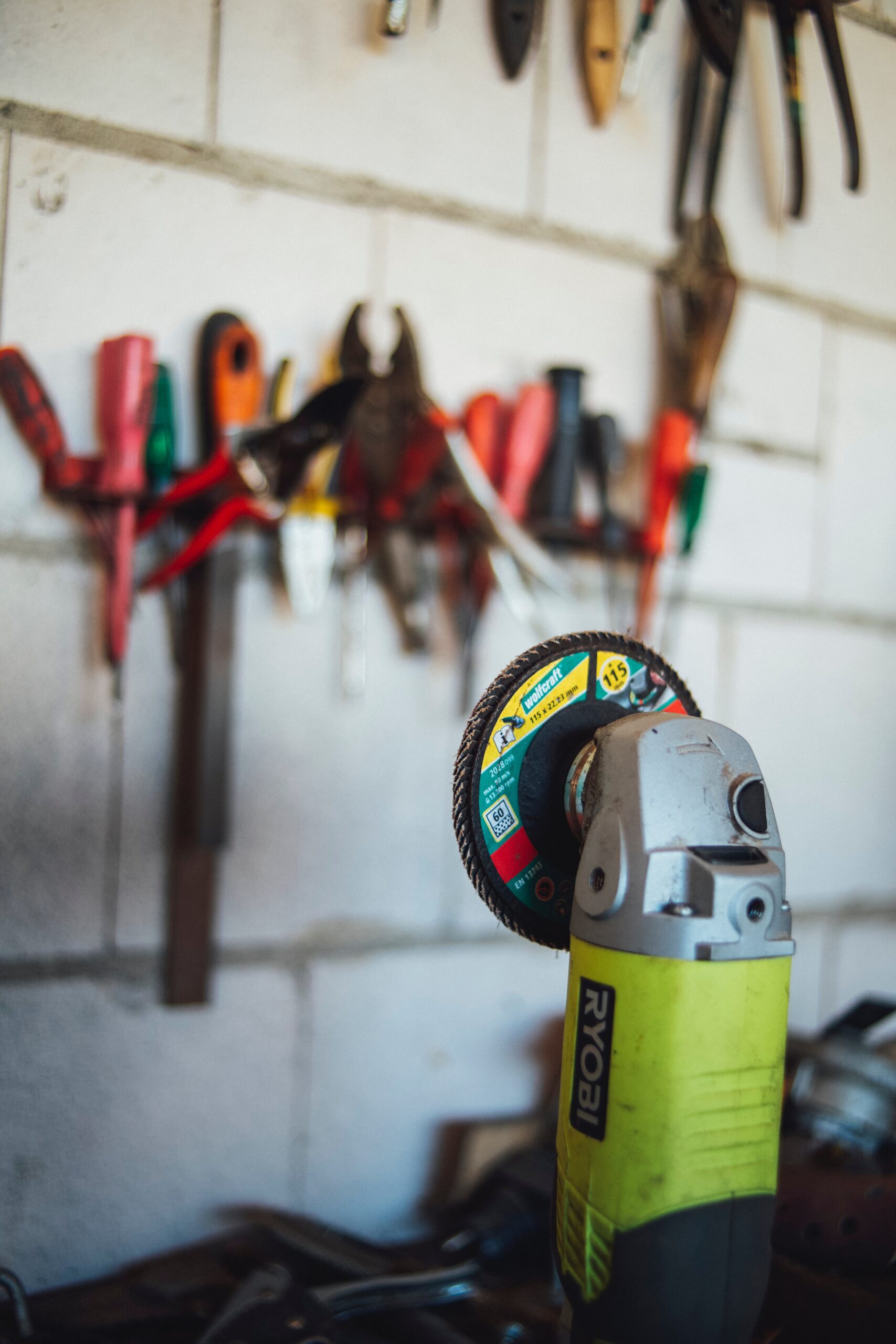 Specializing European Vehicles
OEM and schedule maintenance. We use original parts with full warranty with over 10 years experience servicing on European Vehicles.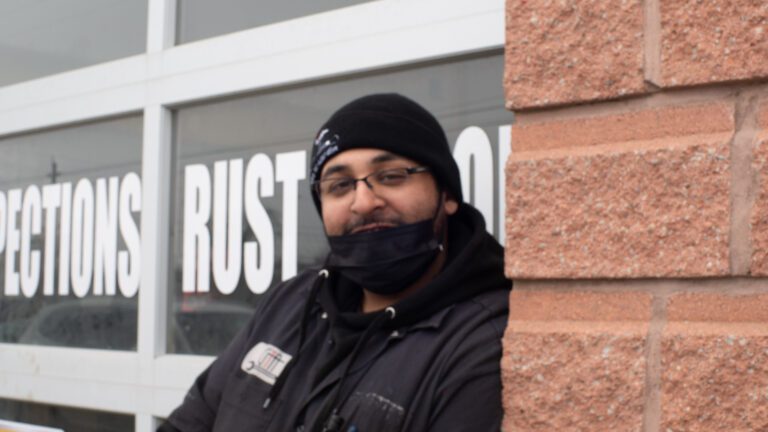 Customers who talk about us
EXCELLENT
113 reviews
on
mehmet çetin
8. November, 2021.
Excellent people with excellent service. I had tire issues and they helped me alot, fixed it in 20 mins. Highly recommend it!!! Thank you for your service..
Phu Huynh
1. September, 2021.
The owner is very knowledgeable about cars and parts. He can tell the costs without searching, which is almost the same as the estimated cost. Can be trusted.
Khodor Saidoun
17. July, 2021.
Material Girl
16. July, 2021.
I came to do a radiator fluid flush in my older car, after I was scared to death by the dealership. I was warmly greeted by the owner, who checked the car condition, topped up radiator fluid and explained when and how it's better to serve the radiator. Definitely will come to this shop in fall. It's a wonder to meet a honest person nowadays (not to mention honest auto mechanic!)
marco monterrosa
15. June, 2021.
Very honest and affordable.
Nilton Gaspar
19. May, 2021.
Great service and the owner Tal is an incredible person who cares and stands behind the work done on your vehicle. Been going here for almost 8 years and would recommend to anyone.
Lakeshore Signs and Graphics
3. May, 2021.
General Tech Automotive Is the Company you can Trust, I always Deal with Mr. Hammad Qazi Very Friendly & honest person, highly recommend…