Our certified technicians can perform many Diagnostics work from cleaning to complete testing and maintenance. At General Tech Automotive, we check your vehicles system, quickly diagnose the problem and provide cost effective solutions. We have the most competitive prices in North York. Consult us for Inspections , Scheduled Maintenance and Lube Oil and Filter prices.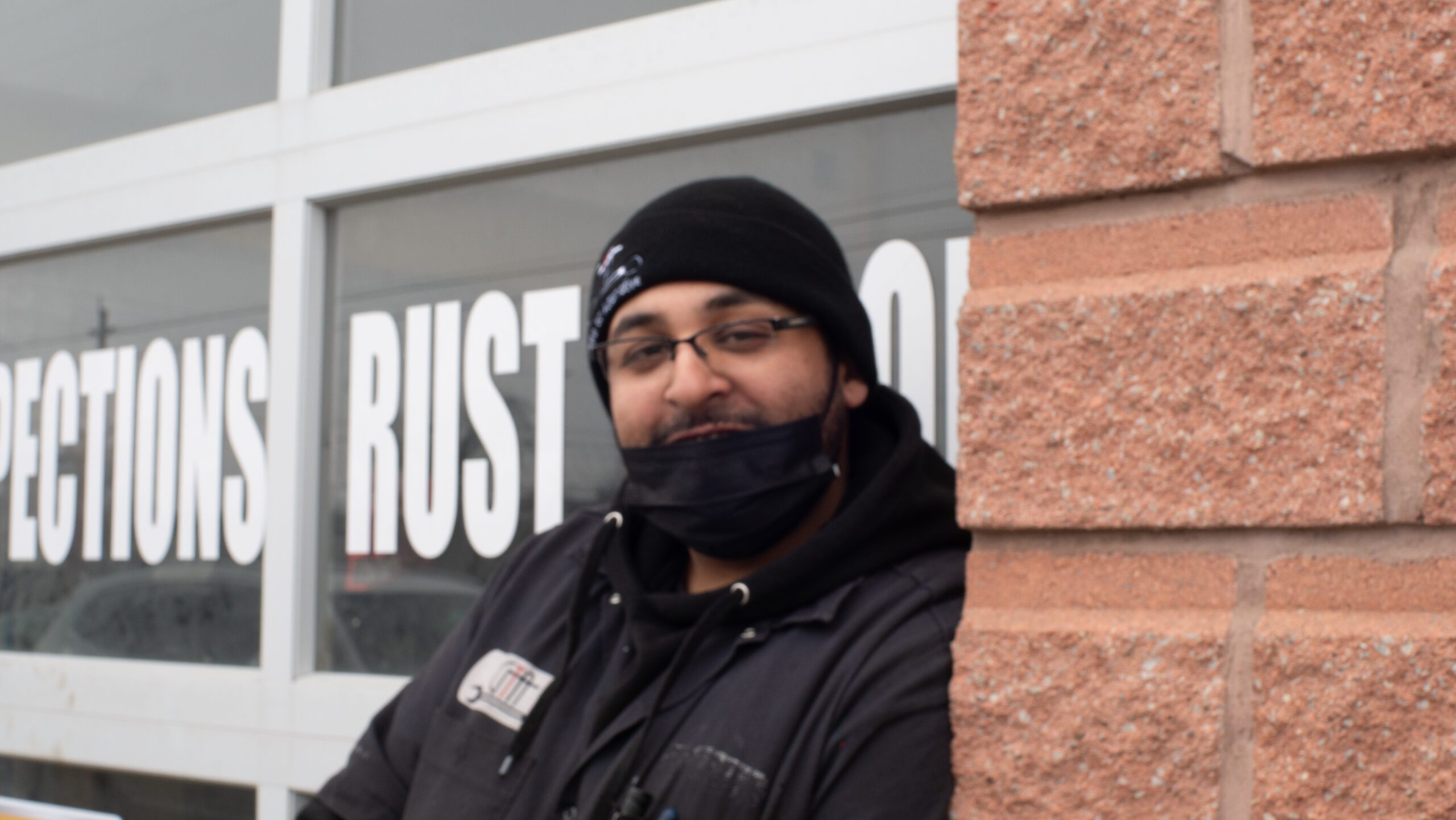 IT'S TIME,FOR VEHICLES MAINTENANCE
Book your next appointment and our location. We cover a range of services and provide our customers with stellar service.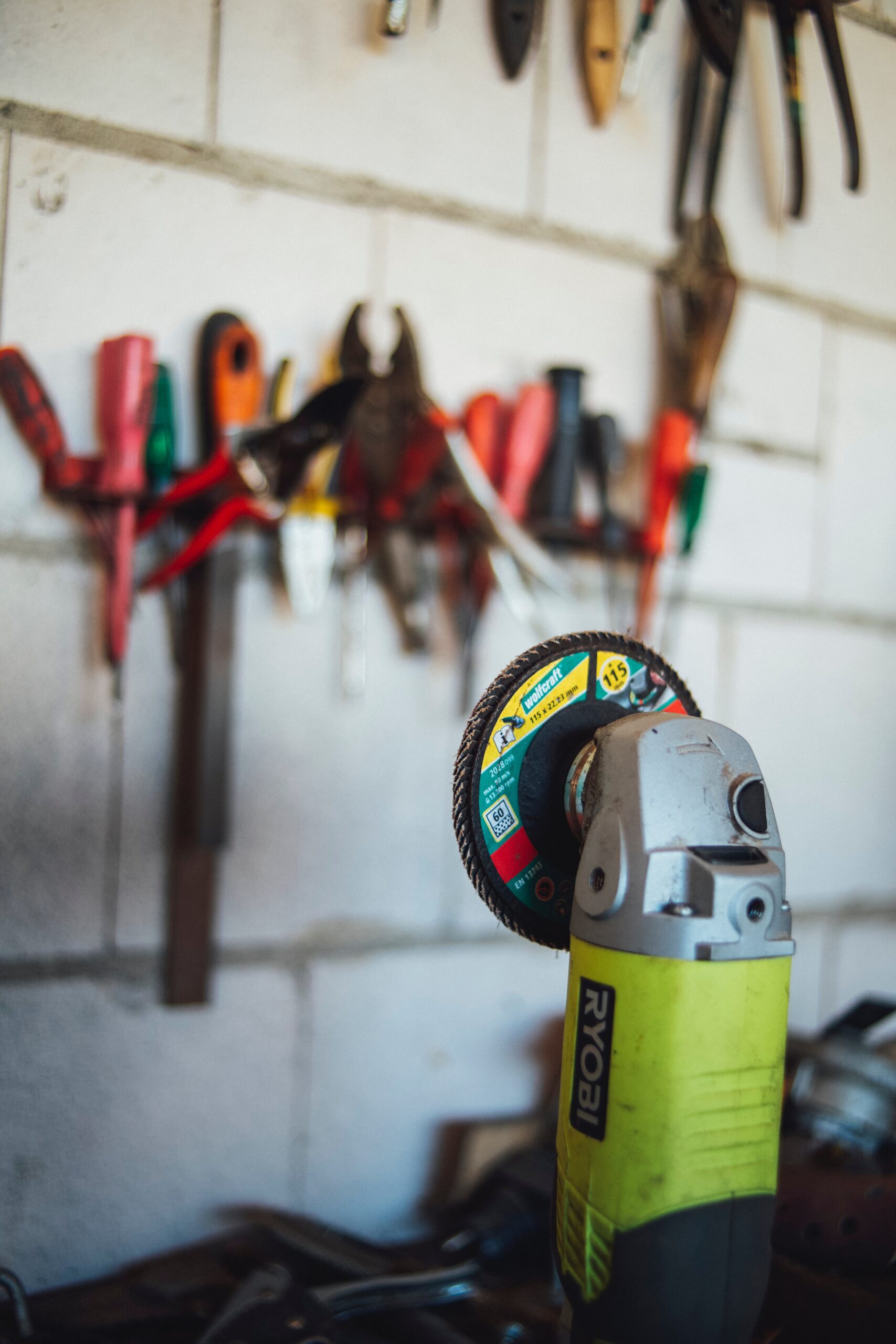 Scheduled Maintenance
From batteries and starters to radios and windshields wipers, your car depends on electricity to function properly. Warranty Approved by all manufactures.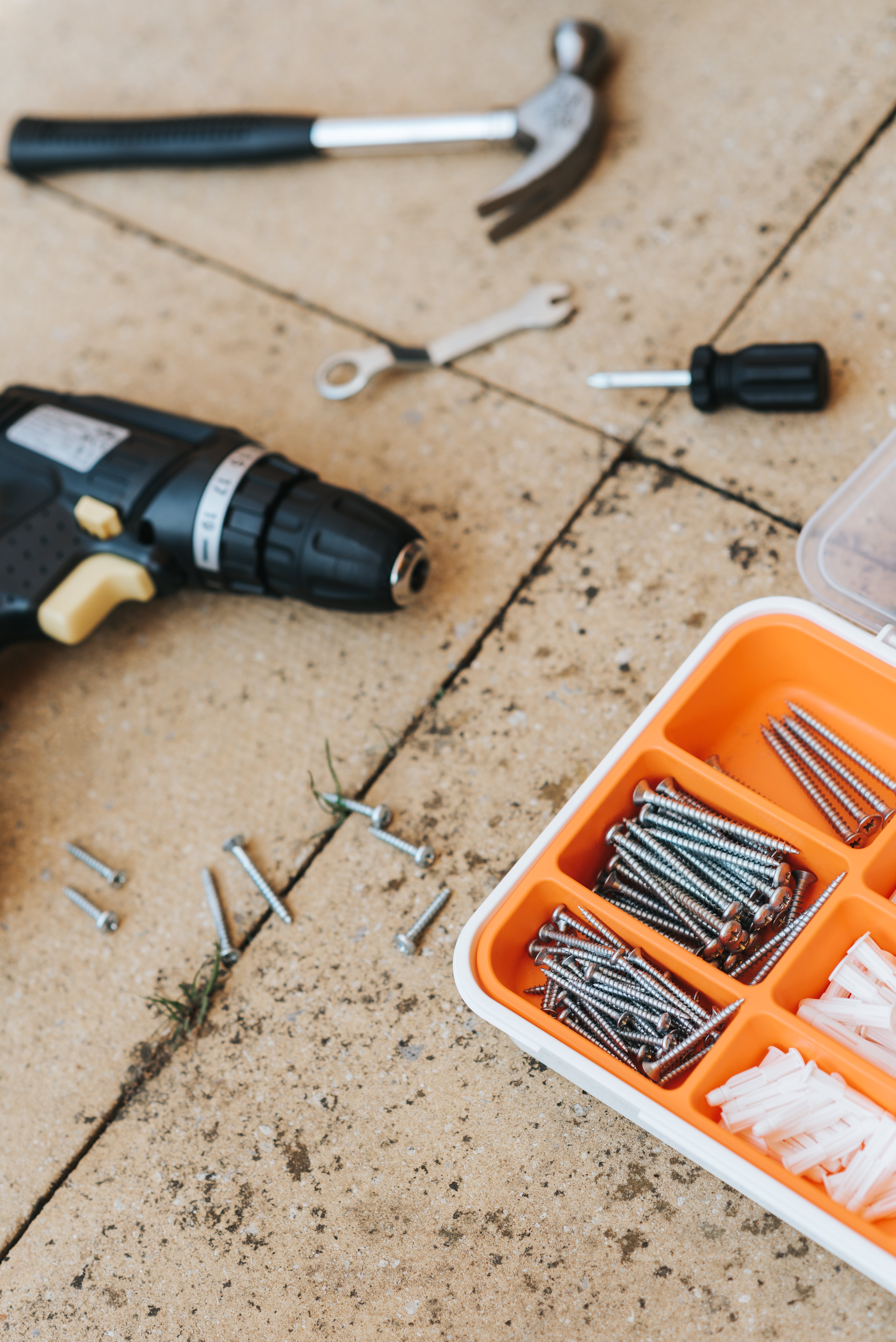 Full Vehicle Diagnostics
Any modern car you see in North York has several intertwining systems that work together seamlessly to complete a driving experience. However when these systems get out of whack, nothing shot of a professional diagnostics check-up will return everything back to their intended settings.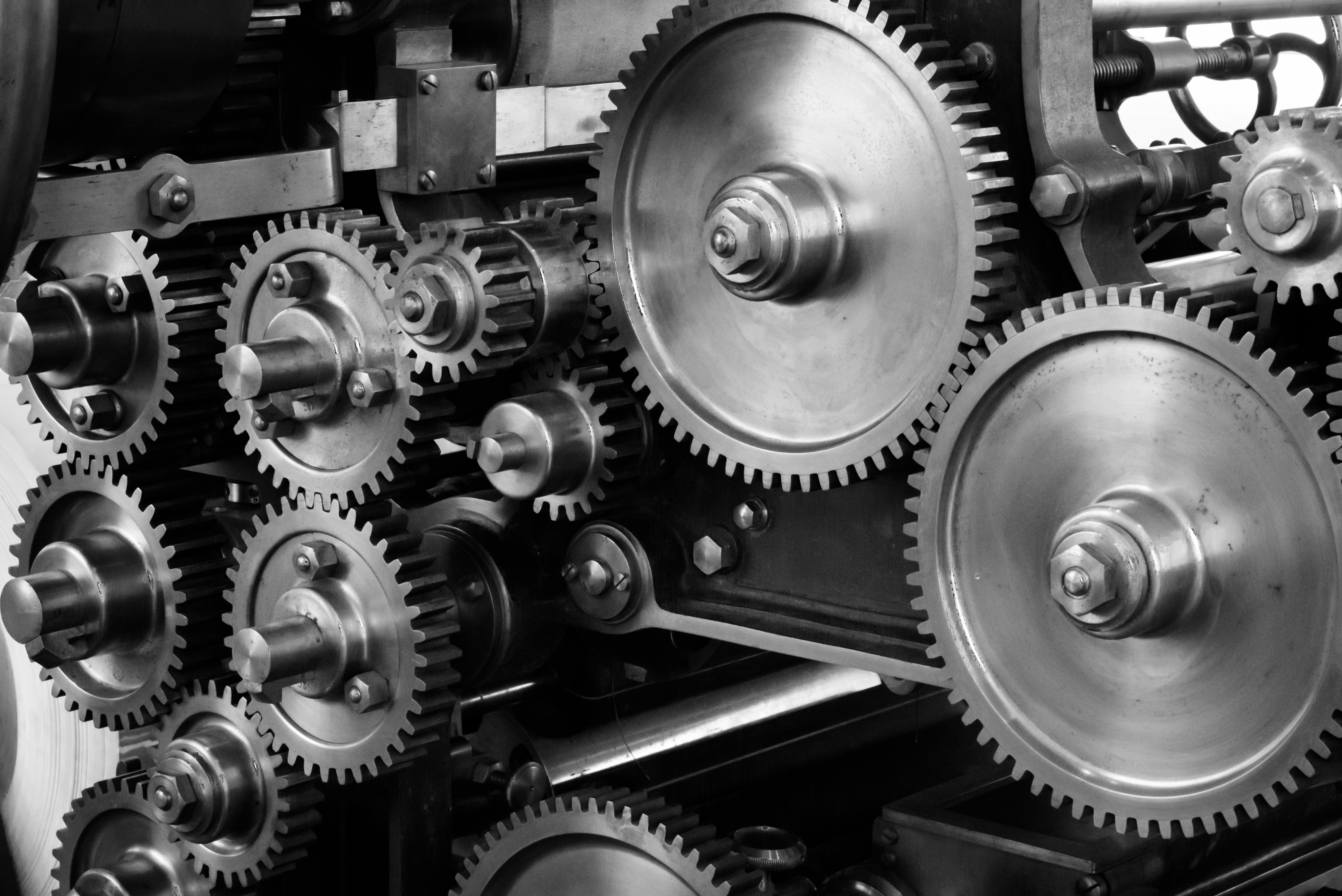 Specializing European Vehicles
OEM and schedule maintenance. We use original parts with full warranty with over 10 years experience servicing on European Vehicles.